YEAR 1H - Miss Hartshorne 2021 - 2022
Miss Hartshorne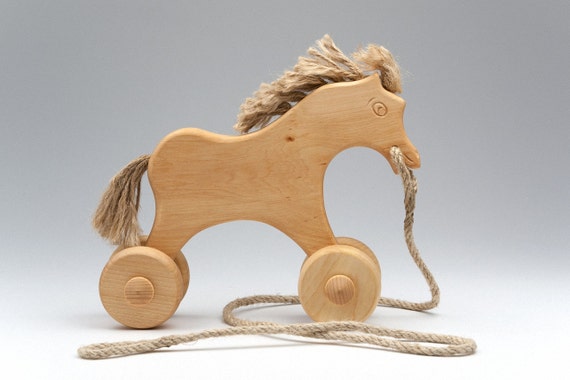 Welcome to Y1H
Class teacher - Miss Hartshorn

e
Teaching assistant - Miss Turner
Our topic this half term is Did Grandad play with an xbox?
As scientists we will be naming and identifying a variety of everyday materials and distingushing between a toy and what material it is made from.
As historians we will be comparing toys from past and present and discussing how they have changed through time.
As geographers we will be naming and identifying toys from countries around the world.
As designers we will be creating movable wooden toys.
We will be focusing on the British Value of Individual Liberty this half term which will also link to our Children's Rights:
2: You have the right to protection against discrimination.This means that nobody can treat
you badly because of your colour, sex or religion, if you speak another language, have a disability, or are rich or poor.
31: You have the right to play and relax by doing things
like sports, music and drama
Additional information
We have PE every Tuesday and Thursday this half term. Please bring in PE kit in a bag to leave on your child's peg for the half term. PE kit includes white t shirt, black jogging bottoms, black pumps/trainers and school cardigan/jumper.
Please bring book bag in everyday. Make sure you write in your child's reading record everytime you read with them.
Please write names in all items of clothing. Thank you!
Files to Download
YEAR 1H - Miss Hartshorne: News items
YEAR 1H - Miss Hartshorne: Blog items
There are no blog items to display
YEAR 1H - Miss Hartshorne: Display work items
There are no Display work items to display
YEAR 1H - Miss Hartshorne: Events items
There are no Events items to display
Contact us
Crosslee Primary School
Crosslee Road
Blackley
Manchester, M9 6TG
0161 795 8493
Email us